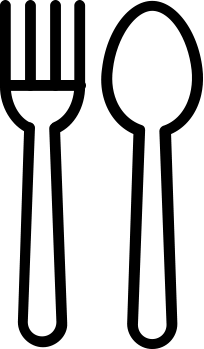 Serves: 4
Ingredients
2-3 tablespoons minced jalapeño
2 tablespoons reduced-sodium soy sauce
2 teaspoons brown sugar
1 teaspoon grated ginger
1 pound firm tofu, cut into 12 chunks
2 cups green or red California grapes
2 cups steamed brown rice
2 tablespoons chopped cilantro
Directions
Preheat grill to high.
In a small bowl, mix the jalapeño, soy, sugar and ginger and toss. Add the tofu and mix. Thread the tofu and grapes onto 4 skewers. Grill 2-4 minutes or until heated through. 
Divide the rice between 4 bowls, top with the skewers and sprinkle with cilantro.
Image and recipe adapted from Grapes from California.
Nutritional Information
Serves: 4
Per Serving: Calories 271; Total Fat 6 g; Sat Fat 0.8 g; Protein 14 g; Carb 42 g; Fiber 3.5 g; Cholesterol 0 mg; Sodium 207 mg