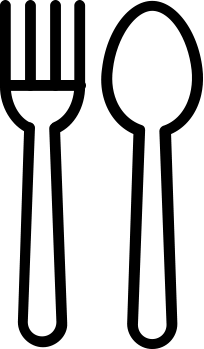 Serves: 4
Ingredients
3/4 cup 100% pomegranate juice
juice from 1 lemon
24 Brussels sprouts, cut in half lengthwise
1 tablespoon olive oil
3/4 cup pomegranate arils
2 tablespoons lemon juice
1/4 cup pistachios, removed from shells and chopped
Directions
Make the glaze: Combine pomegranate juice and juice from one lemon in a saucepan; bring to a simmer. Reduce until a very thick syrup forms that can thickly coat the back of a spoon, then cool to room temperature. Set aside.
Blanch the Brussels sprouts in boiling, salted water for 5 minutes or until tender, then shock in ice water to cool. 
In a large sauté pan, heat some olive oil over medium heat to the smoke point. Remove the pan from heat to add the Brussels sprouts. Place back over heat and continue to sauté.
Once golden brown, remove from pan and add pomegranate glaze, arils, lemon juice and chopped pistachios to finish on top.
Notes
For an added kick, top with sweet chili flavored pistachios.
Nutritional Information
Serves: 4
Per Serving: Calories 170; Total Fat 8 g; Sat Fat 1 g; Protein 6 g; Carb 25 g; Fiber 6 g; Sugars 14 g; Cholesterol 0 mg; Sodium 75 mg