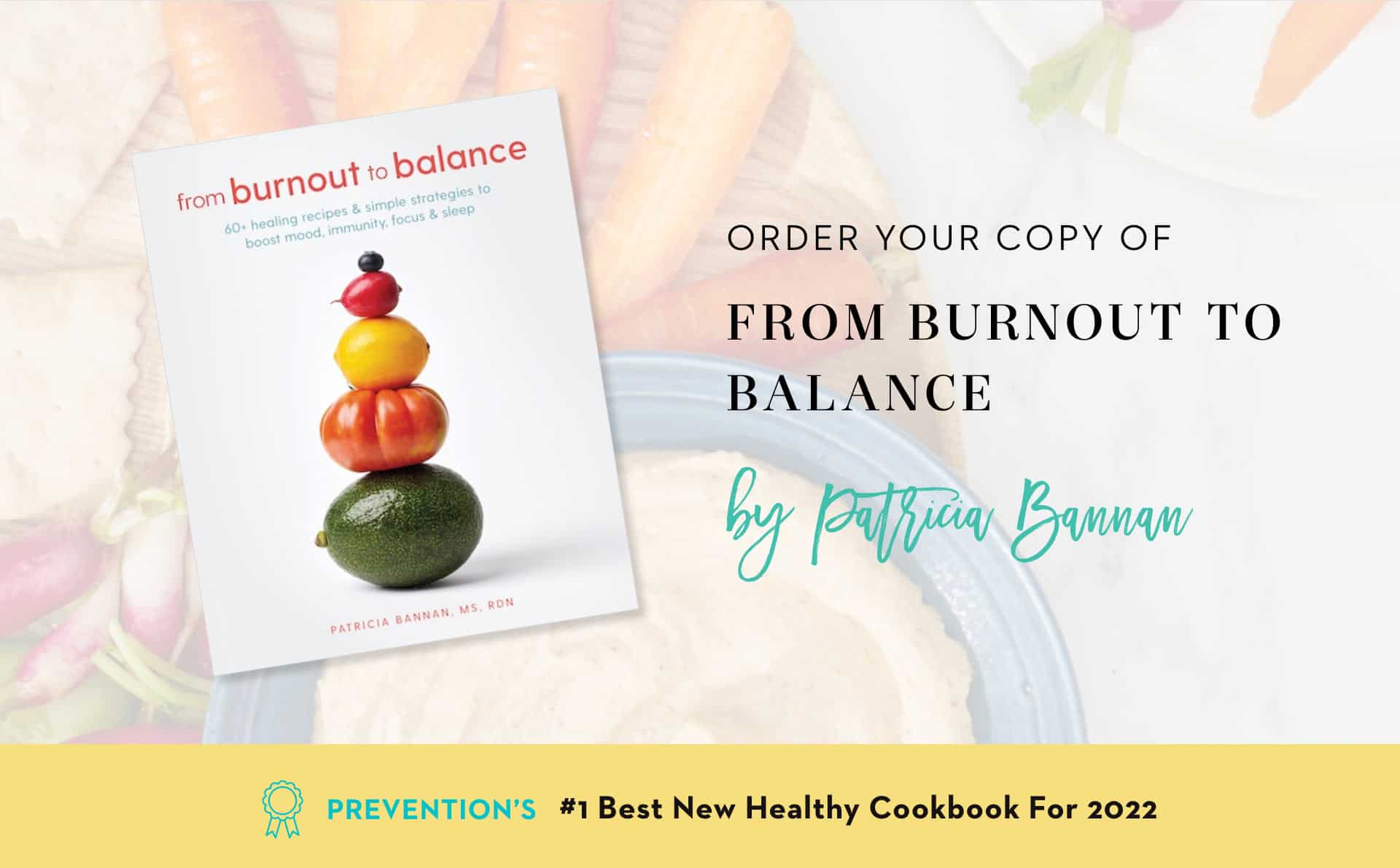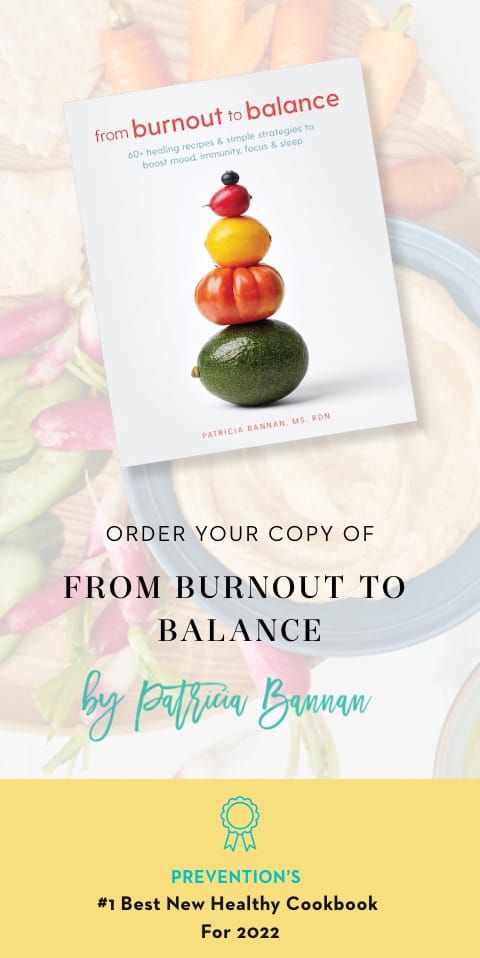 From Burnout to Balance
60+ Healing Recipes & Simple Strategies to Boost Mood, Immunity, Focus & Sleep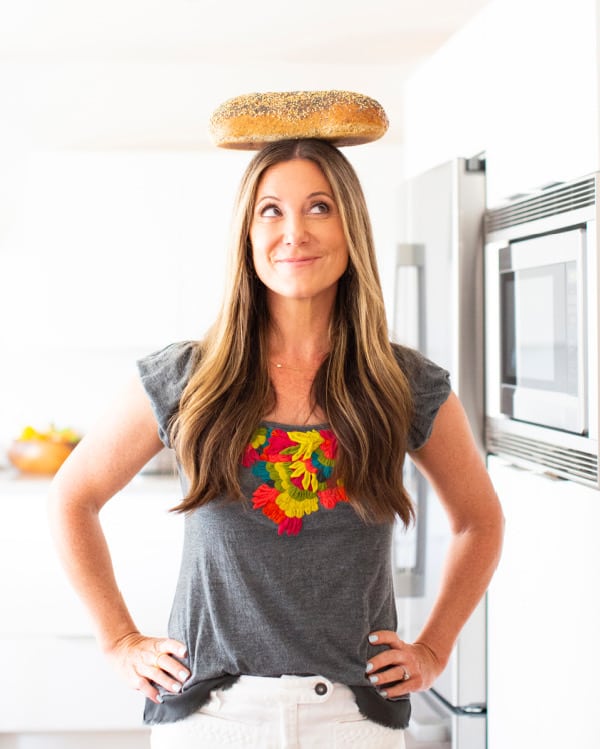 A true labor of love, this book is part health book and part cookbook—a 2-in-1 that distills into bite-size pieces everything you need to know (and eat) to heal from burnout.
Part health book: In this book you will learn how to embrace a "back to basics" food and lifestyle plan to feel like your best self again. There are chapters for each of the four core ailments related to burnout—mood, immunity, focus, and sleep—with specific foods and strategies to help you target the area in your life you struggle with most.
Part cookbook: Inside you will find a collection of sixty-plus delicious, plant-centric recipes to help you beat burnout. The recipe collection is filled with time and budget saving tips to help you cook with joy rather than stress, as well as nutrition information as to why each recipe helps nourish you back to health.
---
Inside you'll find…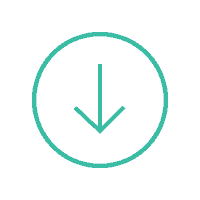 The Science
Behind Burnout
and why it affects women differently than men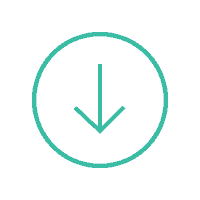 Real-life
Stories & Guidance
from women who broke the burnout cycle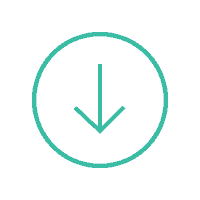 Lists With
25 Top Foods
to boost mood, immunity, focus, and sleep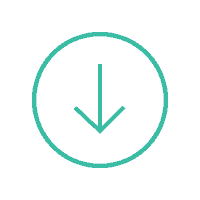 Week Long
Meal Plans
for each of the four core symptoms of burnout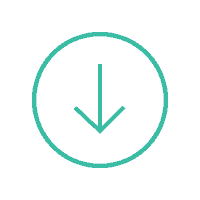 60+
Delicious Recipes
with vital nutrients your body needs to combat burnout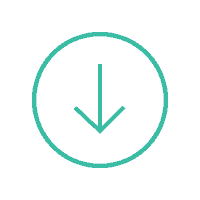 Food Staple
Shopping List
to help you quickly pull together nourishing meals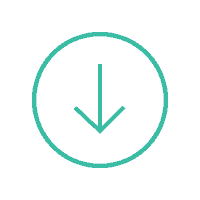 20 "Nearly No-
Cook" Meals
to get nourishing food on the table with savvy pantry picks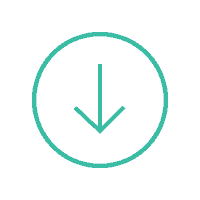 Recipes that Fit
Your Lifestyle
marked one-dish, vegan, gluten-free, and more
---
About the Author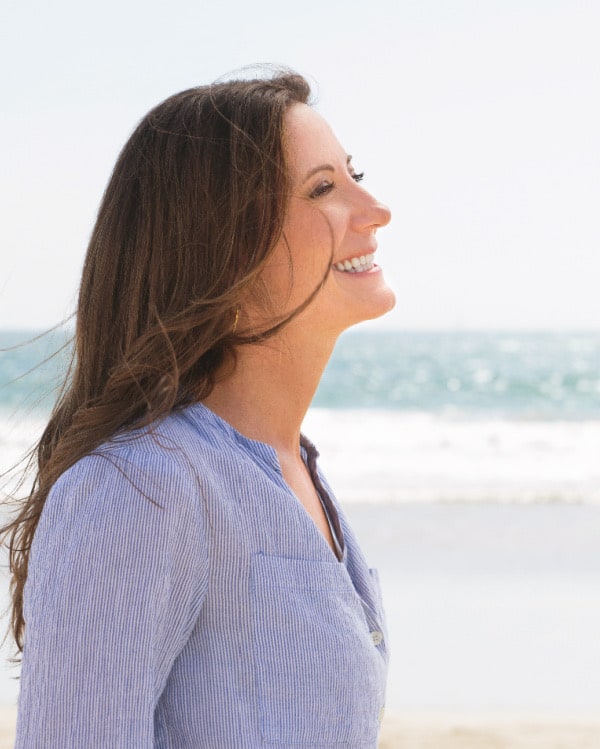 Let me start at the beginning… I know burnout! I've experience it firsthand and it's exhausting, alienating, numbing, and downright sucks.
Even though I'm a registered dietitian nutritionist with more than 20 years of experience helping clients eat and feel their best, I fell hard into the burnout cycle. But I came out the other side. You can too!
Through a "back to basics" approach to food and a more balanced daily routine, I learned how to manifest more joy, self-love, and balance in my life than ever before.
I've collected those simple strategies in this book, along with my favorite delicious and healing recipes, and I'm so thrilled to share them with you!


Endorsements

"I am calmer just reading this book! If you feel burned out, Patricia Bannan gets you and dishes up totally realistic solutions with humor, compassion and expertise, in the kitchen and beyond. Be your own best friend and get yourself a copy!"

Ellie Krieger, RD, New York Times bestselling author of Whole in One: Complete Healthy Meals in a Single Pot, Sheet Pan or Skillet
"The wealth of thoughtful, thorough, insightful recommendations here is like cool water for a burning thirst. I relish the idea of people reading this wise book and finding real and lasting relief."

David L. Katz, MD, MPH, Past President, American College of Lifestyle Medicine
"If you feel overwhelmed and exhausted—and who doesn't?—this is the book for you. With tasty recipes, beautiful photos, and genius tips, From Burnout to Balance will put you on the path to a life that feels good."

Maya Feller, MS, RD, CDN, author of The Southern Comfort Food Diabetes Cookbook
"In this book, Patricia Bannan arms you with all the tools and information needed to fight burnout and feel like yourself again. The advice, lists, meal plans, and super simple (and delicious) recipes are a roadmap to taking back control of your life."

Rocco DiSpirito, New York Times bestselling author of Rocco's Keto Comfort Food Diet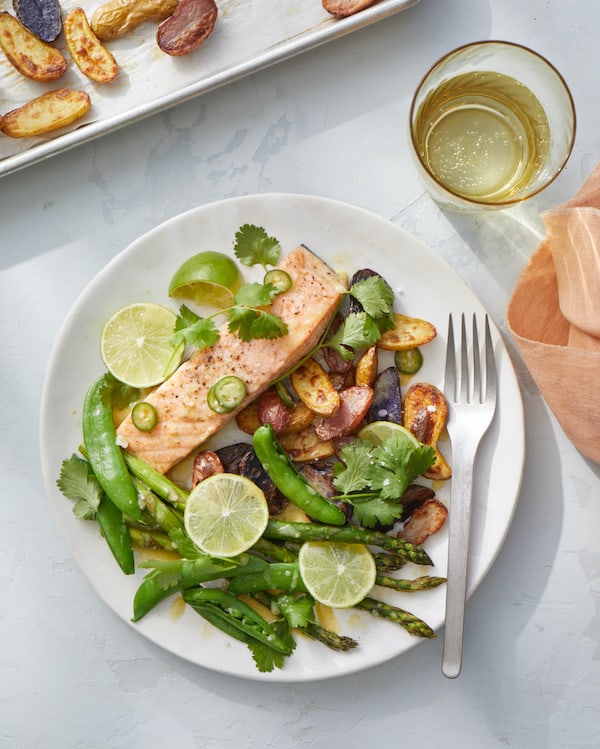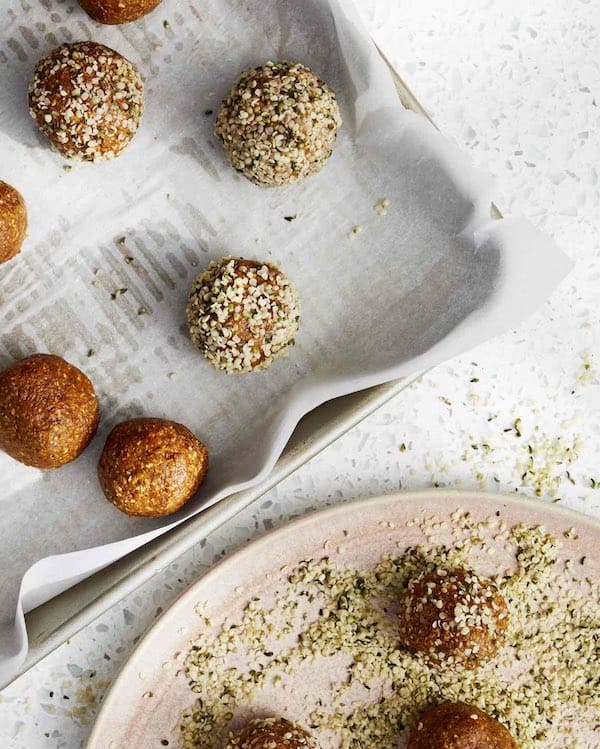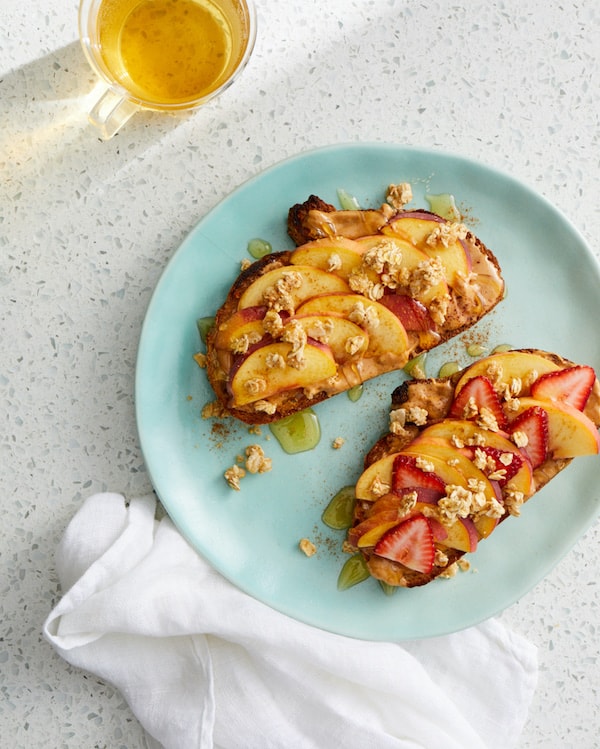 | Photography by Jennifer Chong |
View 3 Featured Recipes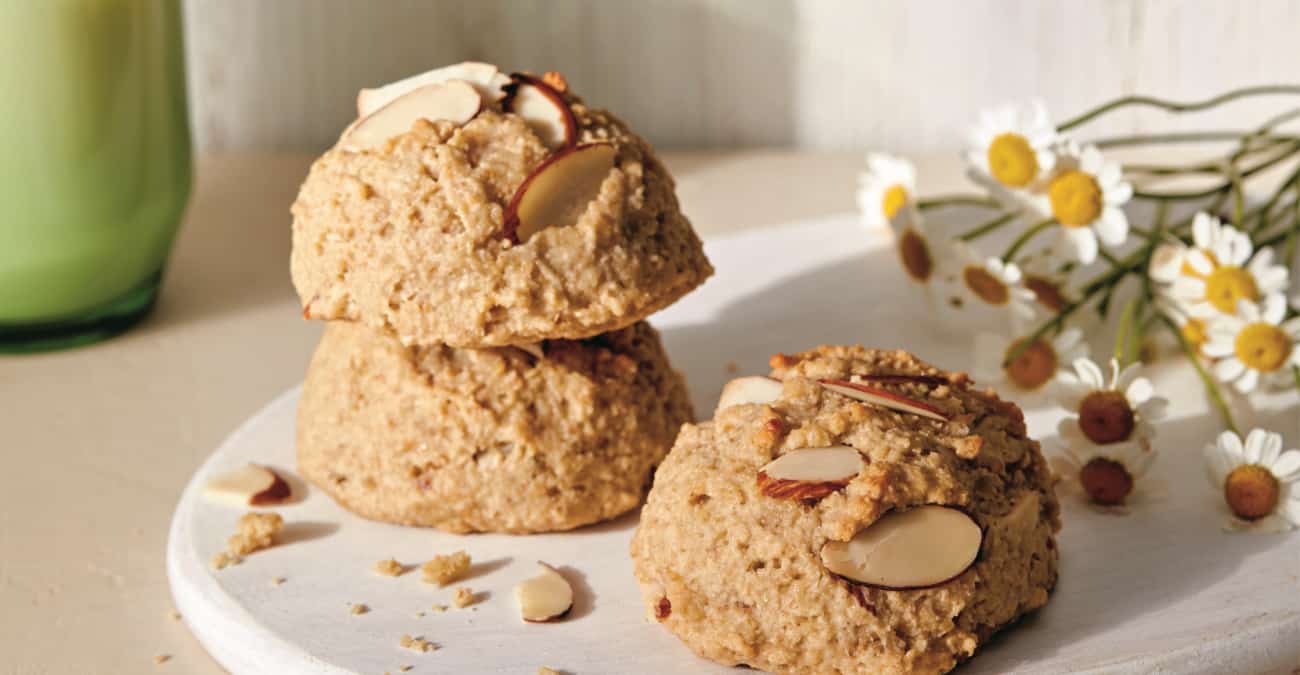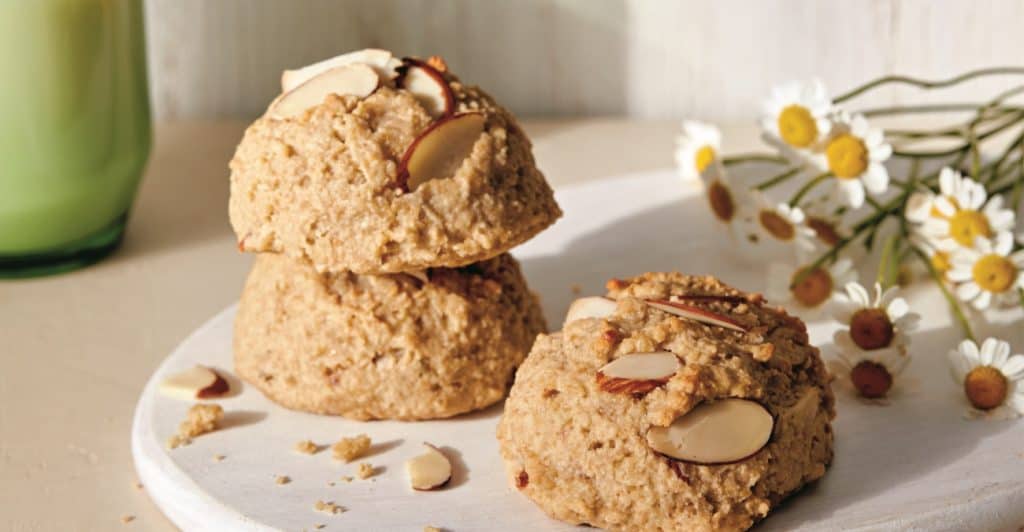 Sleepy Almond Chamomile Cookies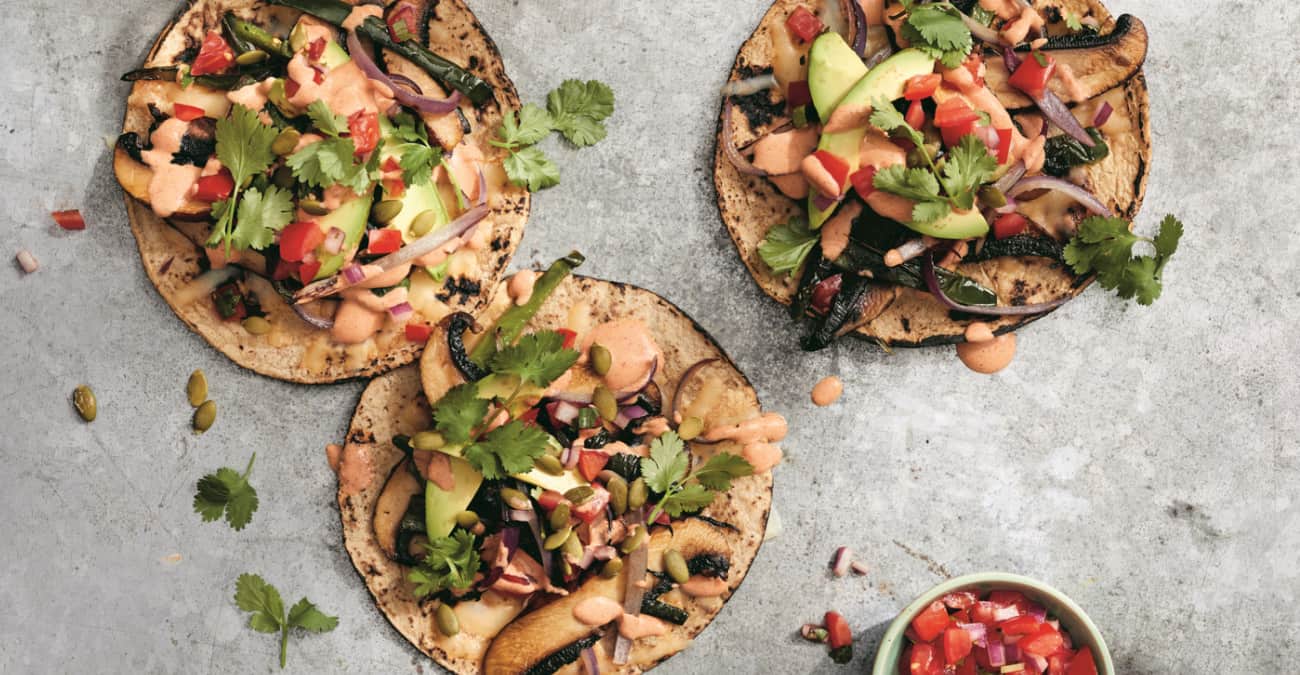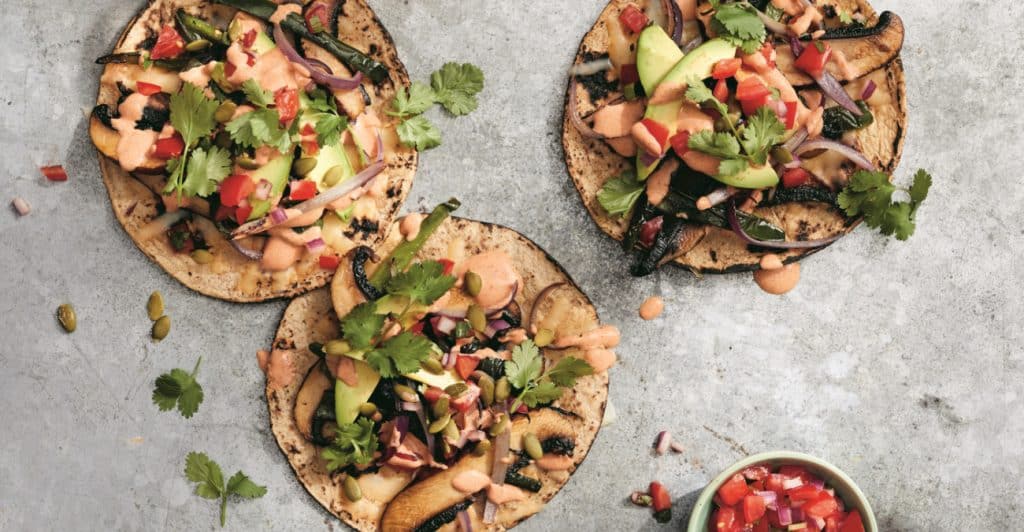 Poblano & Portobello Tacos
What are you looking for?
You can search the entire site using the search utility below.
×