Translating The Science of Nutrition
For more than a decade Patricia has translated the science of nutrition into meaningful lifestyle tools that we can all embrace. Reaching millions through her TV appearances, nutrition articles, speaking engagements, and corporate consulting, she is available for the following opportunities.

MEDIA EXPERT
Over the past decade, Patricia has conducted more than 2,000 media interviews for national broadcast and print outlets and previously served as a health reporter and producer for CNN. Check out her press page to view her latest headlines and media reel.
Do you work in media? Contact Donna Benner at Swoon Talent for TV show bookings with Patricia.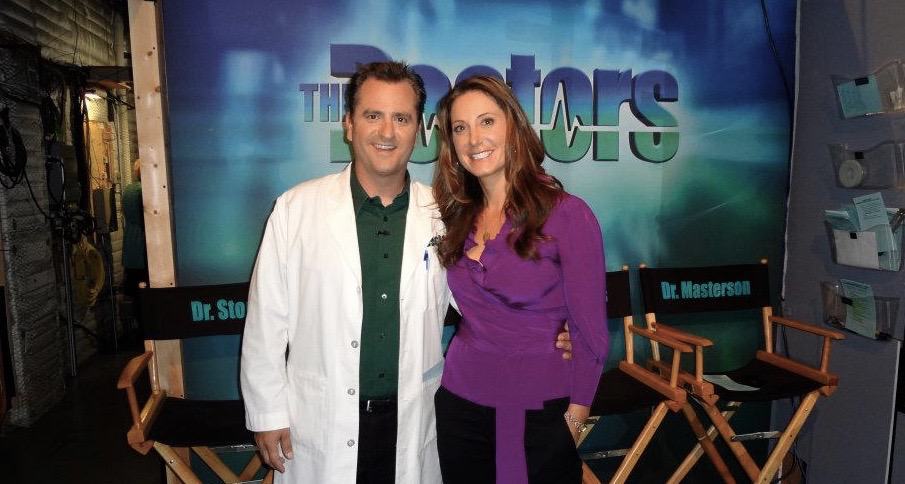 AUTHOR + JOURNALIST
As a nutrition journalist, Patricia has written for numerous high-profile print and online media outlets, including SELF, Cooking Light, Rachel Ray Every Day, Shape, and Eating Well among others. She is also the author of From Burnout to Balance: 60+ Healing Recipes & Simple Strategies to Boost Mood, Immunity, Focus & Sleep (Rodale, 2022).
Patricia's work as a nutrition journalist allows her to accurately and engagingly translate the science of nutrition into stories that readers can digest and appreciate. She is available for:
Feature Articles
Expert Q&A's
Food Trend Analysis
Nutrition Tips/ Handouts
Healthy Living Blogs
Check out her press page to view expert interviews and sample articles written by Patricia.
         
KEYNOTES + WORKSHOPS
Patricia gives informative, engaging, and inspiring talks that are customized to your audience. Whether it's a keynote address, wellness workshop, scientific panel discussion, or community event, her words spark lasting change.
Learn more about her speaking services and some of her most popular topics.
CORPORATE CONSULTING
For the past 20 years, Patricia has consulted with PR agencies and food companies to help them develop strategic platforms and oversee tactical execution for health professional, consumer and media outreach programs.
Blending her nutrition expertise, media experience and valuable insights Patricia will help guide your strategic planning process and identify key tactics and messages that will resonate with your audience.
Contact Patricia to see how she can help create a nutrition communications strategy to achieve your company or product goals.