Recipes, Menus, Photos & More
Are you a health-minded company that aligns with my nutrition philosophy? Then let's get cookin'!

Recipe development
I love creating simple, delicious, nutrient-packed recipes for my company clients. I can work with your recipe themes and nutritional requirements, as well as provide nutrient analysis and professional photography when needed. 
My recipes are based on three key elements: 
Real Food – each recipes uses fresh, whole-food ingredients that are naturally nutrient-rich and naturally delicious. 
Simple to Make – most of my recipes take 30 minutes or less to make and use readily available ingredients and basic cooking techniques. 
Yummy – my goal is that each recipe tastes so good you will be inspired to make it time and time again. 
See below for some sample recipes I developed and hop on over to my recipes page to check out more! 
Sample Recipes
Recipes developed for Grapes from California:

Meal Plan Development
Need a nutritionally balanced meal plan that caters to specific foods or dietary needs? I am here to help! Contact me for more information on how I can transform your meals into nourishing feasts that are simple to create and taste amazing! 
Check out my No-Cook Diet I developed for Self Magazine below.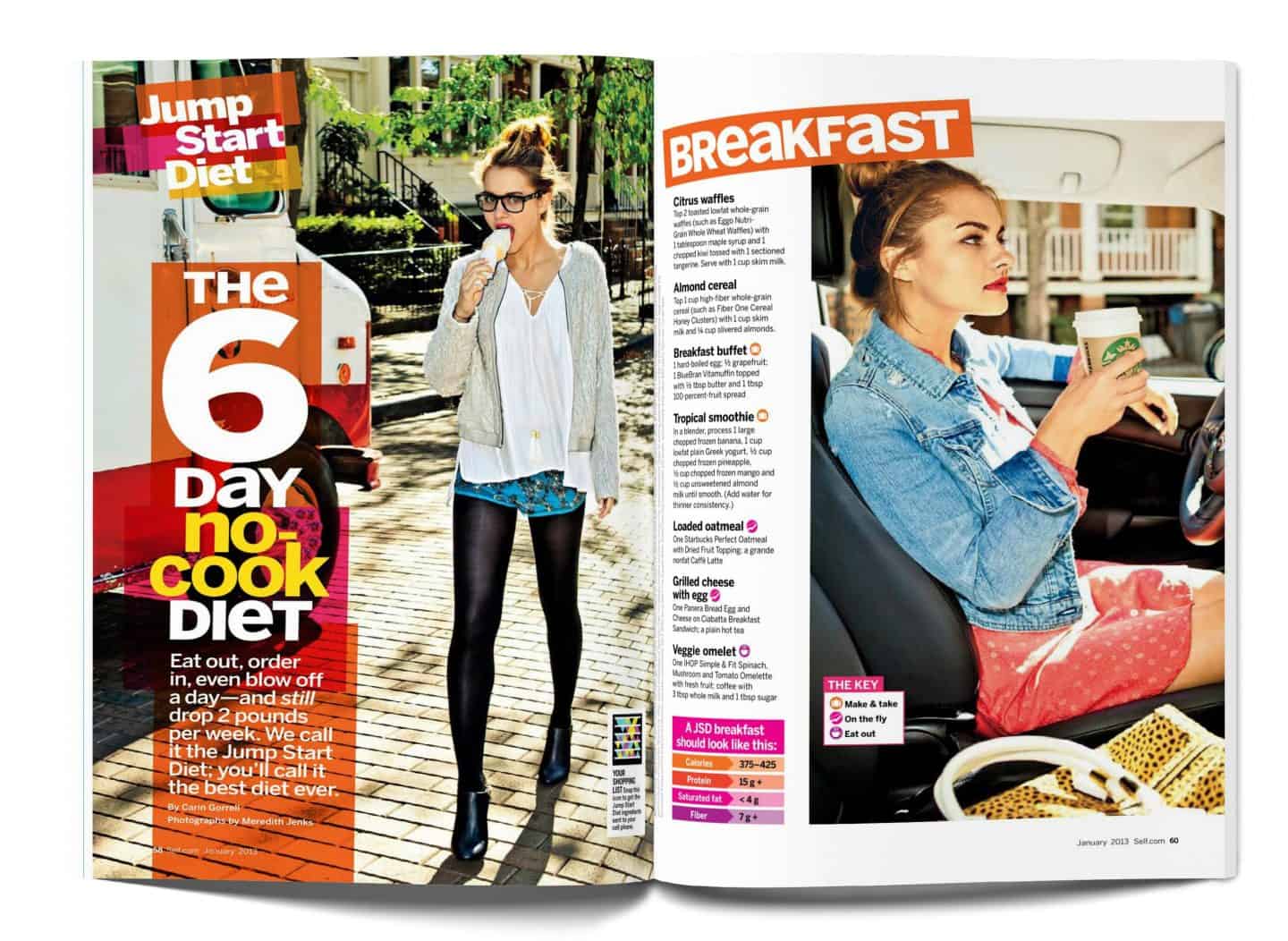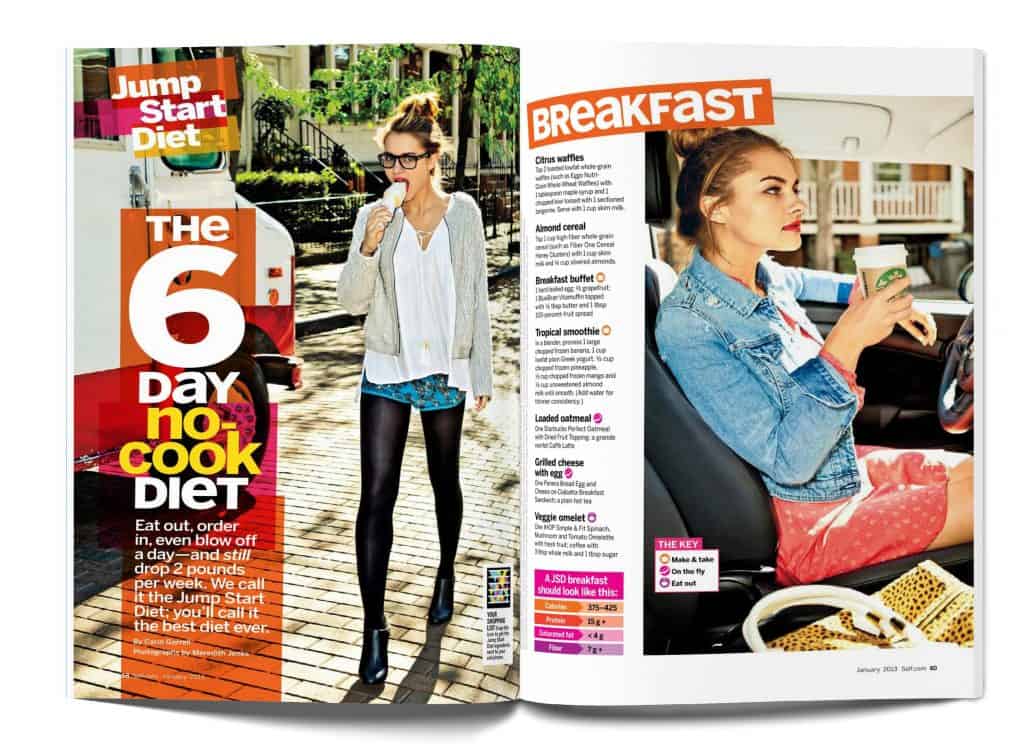 Food styling + photography
In addition to recipe and menu development, I also provide food styling and work with several professional photographers to get you that one (or many!) amazing food shots that will go viral.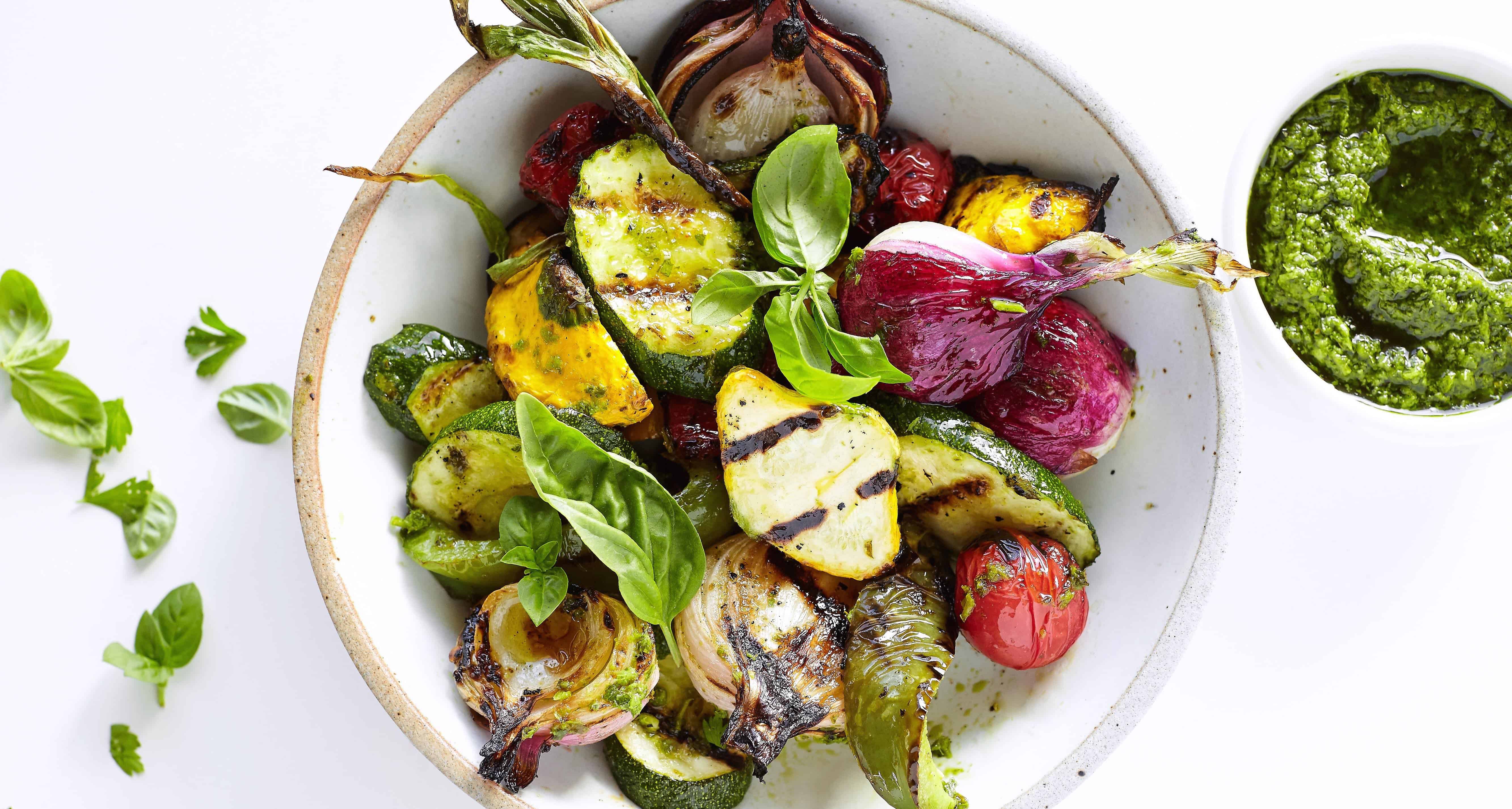 Nutrient analysis
Want a nutrient analysis for your recipe, book, magazine, or restaurant? No problem. Using a computerized nutrient analysis program, I can provide nutrition information and Nutrient Facts labels in whatever format you desire.