These top resources for dealing with burnout can help you take the steps towards achieving more balance in your life.
When you're on the brink of burnout, or already feel like you're in the deep end, one of the last things you have the energy for is to search for resources for dealing with burnout. And then you may be questioning yourself – are you just really stressed, or truly burnt out?
So, here are 15 resources – quizzes, podcasts, online courses, and apps – to get you moving in the right direction. Even just taking the 5 minutes to read about each of these can be a great place to start. This list will provide you with the information, strategies, and support you need to recharge your batteries.
15 Resources for Dealing with Burnout
Here is a select list of resources for dealing with burnout that will help you live the live you deserve, even when stress, anxiety, and worry seem to be taking over. For additional resources, my book From Burnout to Balance includes a full appendix with over 30 resources.
Keep scrolling for more about each, categorized into their specific type of resource.
Quizzes/Self-Assessments



A free online self-assessment developed by Mind Tools to determine if you have burnout or if you are at risk for developing stress-induced burnout.
A straightforward multiple-choice quiz that will help you decipher if your burnout is the source of your problems, followed by a set of suggested solutions that are tailored to your unique results.
Mommy Burnout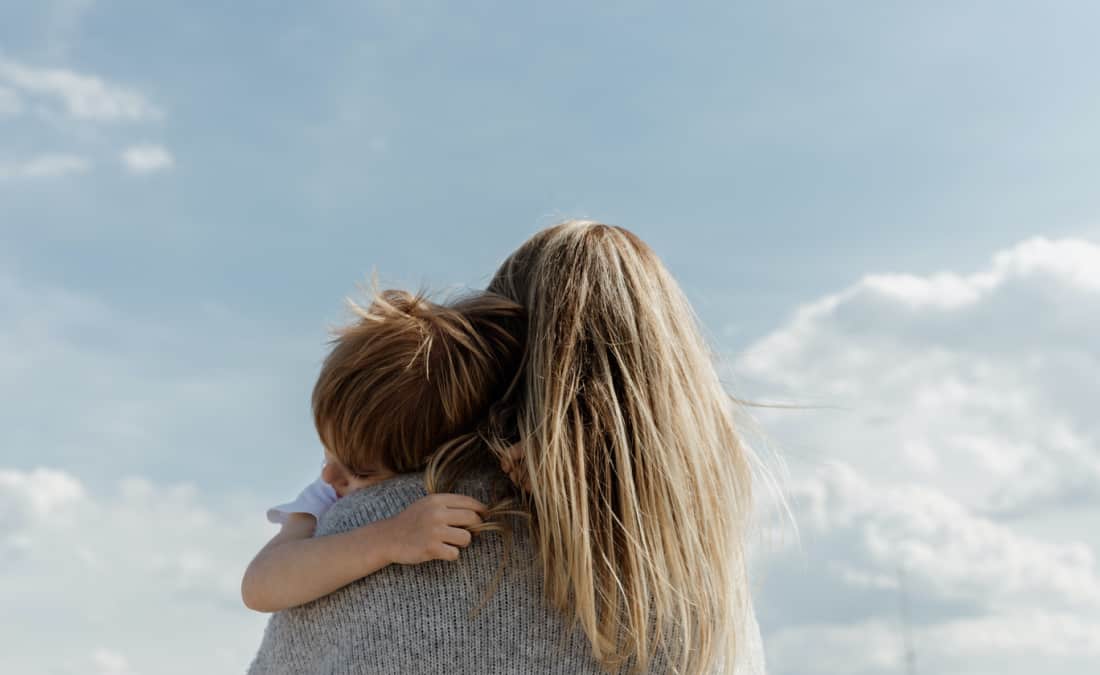 An online community that welcomes stories of honest motherhood experiences and provides free mental health resources that are specific to burnout in parents. Take advantage of a self-paced e-course with research-based recommendations about burnout for pregnant and postpartum women, or free mini courses, PDFs, and blog posts. Follow on Instagram and Facebook @psychedmommmy.
A faith-driven resource for Christian mothers that provides blog posts, downloadable resources, and podcasts specific to parenting with faith. Hear tips on how to manage roadblocks like postpartum depression, anxiety, and grief. Follow on Instagram and Facebook @risenmotherhood for daily inspiration.
Videos and Podcasts



Talks for When You Feel Totally Burnt Out
A free database of TED Talks covering topics of stress, meditation, rest, recovery, and stillness.
A podcast featuring relatable stories, implementable habits, and fun ideas to make your life a little happier.
A deep dive into the science behind happiness with Dr. Laurie Santos.
Unlocking Us with Brené Brown Podcast
An enlightening show that reflects the universal experiences of being human, from the bravest moments to the most brokenhearted.
General Online Resources and E-courses



Anxiety and Depression Association of America- Managing Stress and Anxiety
An online database of resources like blog posts and webinars specific to different categories of anxiety, including anxiety in children and teens, severe weather, workplace anxiety, and sleep and anxiety.
A data-driven company that helps women find and improve organizations, advance diversity, and develop work-life balance. The InHerSight blog features contributor articles and resources to help women recognize and prevent burnout, manage stress, and make the most of their career objectives while juggling life's most stressful moments.
An online hub featuring blog posts, articles, infographic, videos, and other tools devoted to mental health and the workplace. Search "burnout," "stress," "anxiety," and other terms to find resources specific to your needs.
An online platform dedicated to preventing burnout via blog posts, resources, and in-person events that are designed for individuals and organizations. Follow their social media for daily inspiration: @thrive on Instagram and Twitter and @thriveglb on Facebook.
A free short self-guided online workshop that walks managers through the physical and psychological effect of stress and importance of stress management in the workplace.
WellMD's Stress and Burnout Resource Hub
A compilation of resources designed for medical professionals, featuring screening tests and general information about different forms of stress – ranging from workplace and traumatic stress to burnout and resilience.
Apps for Dealing with Burnout



The #1 app for sleep, meditation, and relaxation.
Science-based activities and games to overcome worries and stress.
Daily mindfulness and guided meditation activities.
More Ways to Learn About Burnout
If you found this initial list helpful, my guidance doesn't stop here. I had the pleasure of speaking with Liz Weiss, MS, RDN in a recent interview all about recipes, tips, & strategies to turn burnout into balance. I also speak about the topic of burnout to audiences big and small, and I'd be happy to discuss how I can help your team.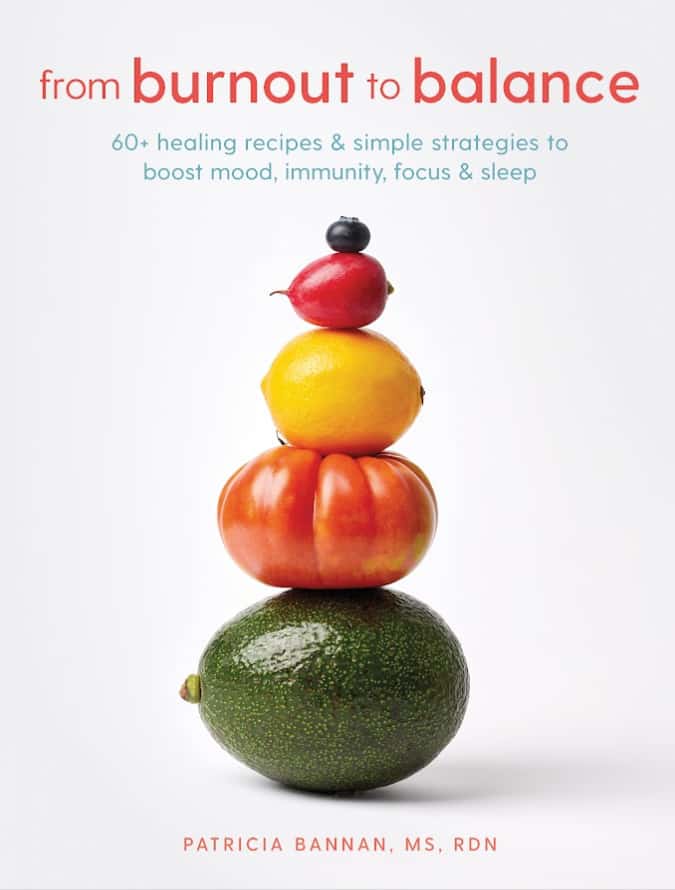 And lastly, make sure to subscribe to my newsletter for a free bonus chapter of my book!