Here are 5 foods that have more potassium than bananas, plus a list of 20 potassium containing foods to easily add to your meals.
When you think of potassium-rich foods, what's the first thing that comes to mind? My guess is that it's bananas. It's no lie that they pack in potassium, but did you know there are a lot of foods that are actually higher in potassium than a banana? Many people even think that they need to take an electrolyte supplement to stay hydrated and reach their potassium needs, but a balanced diet can easily do the trick! Here's a list of potassium-rich foods to help you deliciously diversify your intake of this important mineral.
What is Potassium?
First off, what exactly is potassium? It's an essential mineral, meaning we need to take in sources of potassium through the diet to meet the body's needs. Potassium is crucial for a number of functions within the body including:
blood pressure regulation
muscle contractions
digestion
pH balance
nerve transmission
kidney function
The Daily Value (DV) for potassium for healthy adults is 4,700mg for adults, but this number can vary for individuals with certain conditions such as diabetes, kidney disease, or osteoporosis.
How Much Potassium Is in a Banana?
For comparison purposes to these other fruits and vegetables, it's important to know how much potassium is in a banana. One medium banana contains 422mg of potassium. 
What Food has More Potassium than Bananas?
While some people fall short of their potassium requirement, regularly incorporating foods from this list of potassium-rich foods will ensure you are meeting your goals. These 5 foods are great sources of potassium!
Potatoes
Watermelon
Spinach
Beets
Avocados
1. Potassium in Potatoes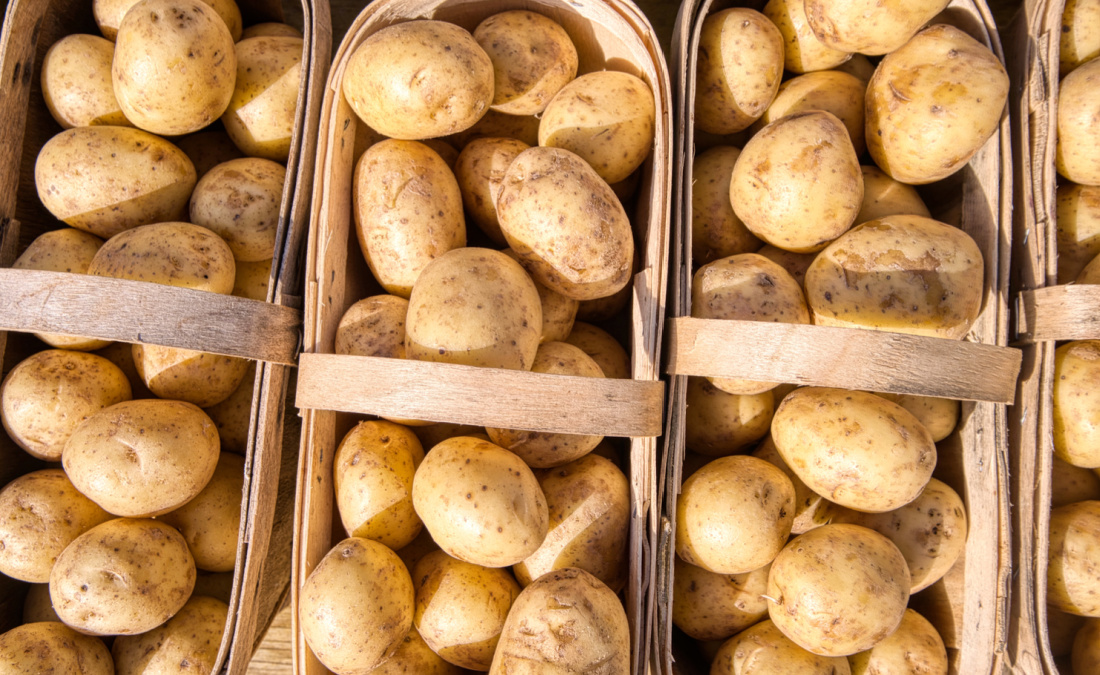 The humble potato often doesn't get as much nutrition attention as it deserves. One medium potato delivers 610 mg of potassium, or roughly 17% of the daily value (DV). That's about 40% more potassium than you'll find in a banana, which only contains 422 mg, or 9% DV.
In addition to potassium, 1 medium potato provides 5 grams of fiber, 4 grams of protein, vitamin C and magnesium. This Warm Potato, Leek, and Lentil Salad with Citrus & Herbs is a delicious way to get in more potassium, and give the potato the recognition it deserves.
2. Potassium in Watermelon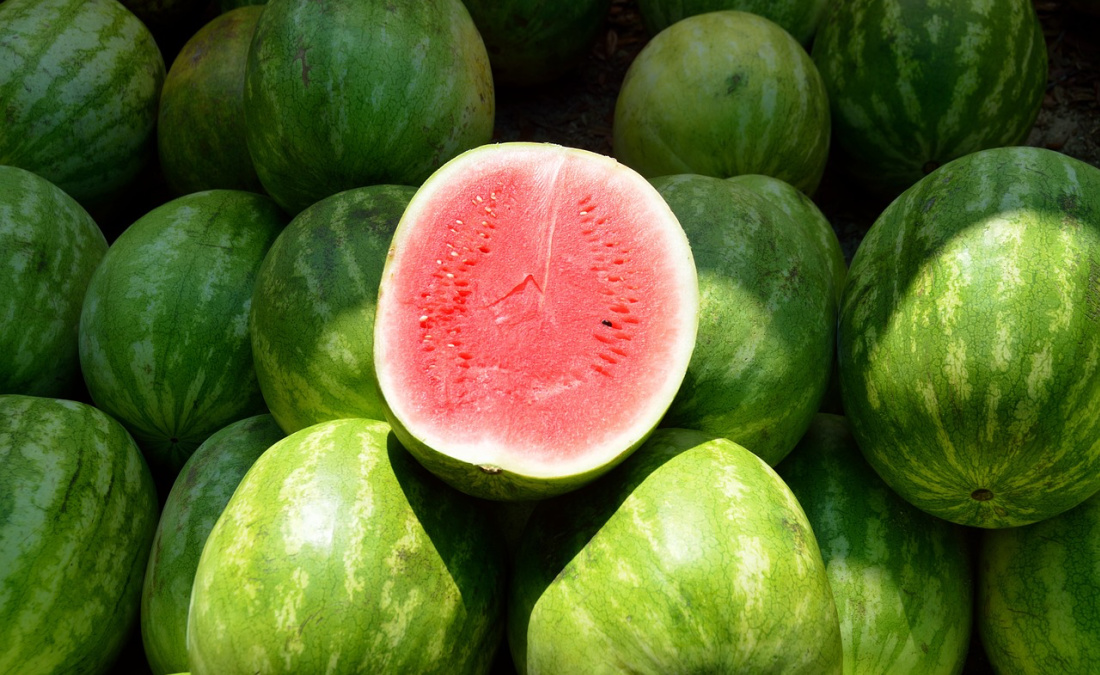 While bananas might be the first fruit to come to mind, watermelon actually reigns supreme when it comes to potassium. In just 2 wedges, or about 1/8th of a melon, you'll get 640 mg of potassium, or about 14% DV.
Watermelon is also a great source of vitamin C, vitamin A, and the antioxidant lycopene. Upgrade your usual fruit salad with this Grilled Peach and Watermelon Salad to pack in more potassium with each bite.
3. Potassium in Spinach
Leafy greens are one of the most nutrient-dense vegetables you can eat, and potassium is not excluded. A 3-cup serving of fresh spinach, or 1 cup cooked, contains 558 mg, or 12% DV of potassium. That's a little over 25% more than you'll find in a banana.
Spinach is also a good source of fiber, antioxidants, vitamin A, and vitamin C. Reap the benefits of this powerhouse vegetable first thing in the morning with these Baked Eggs with Brussels Sprouts, Spinach, and Leeks.
4. Potassium in Beets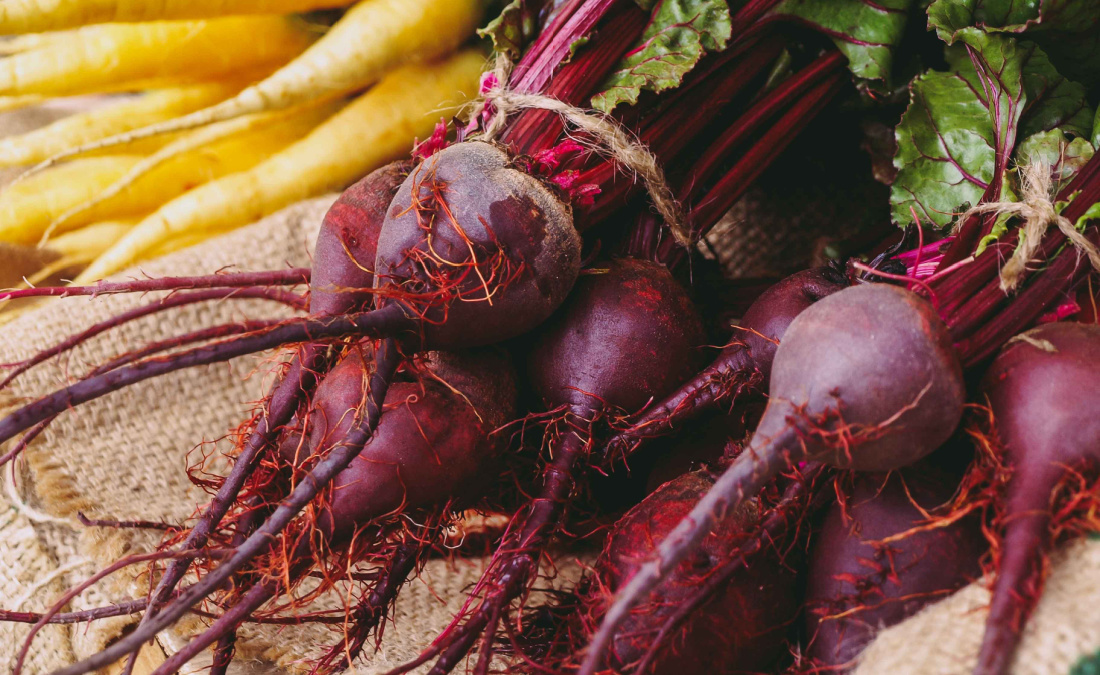 Another food that BEETS out the banana in potassium is this vibrant root veggie. One cup of beets contains 518 mg of potassium, or 11% DV. Each serving also provides a healthy dose of folate, fiber, and betalains, powerful antioxidants that give red beets their colorful hue.
Add an earthy and potassium-rich spin to your average yogurt with this Savory Beet and Cucumber Yogurt Parfait for a quick and easy breakfast or snack.
5. Potassium in Avocados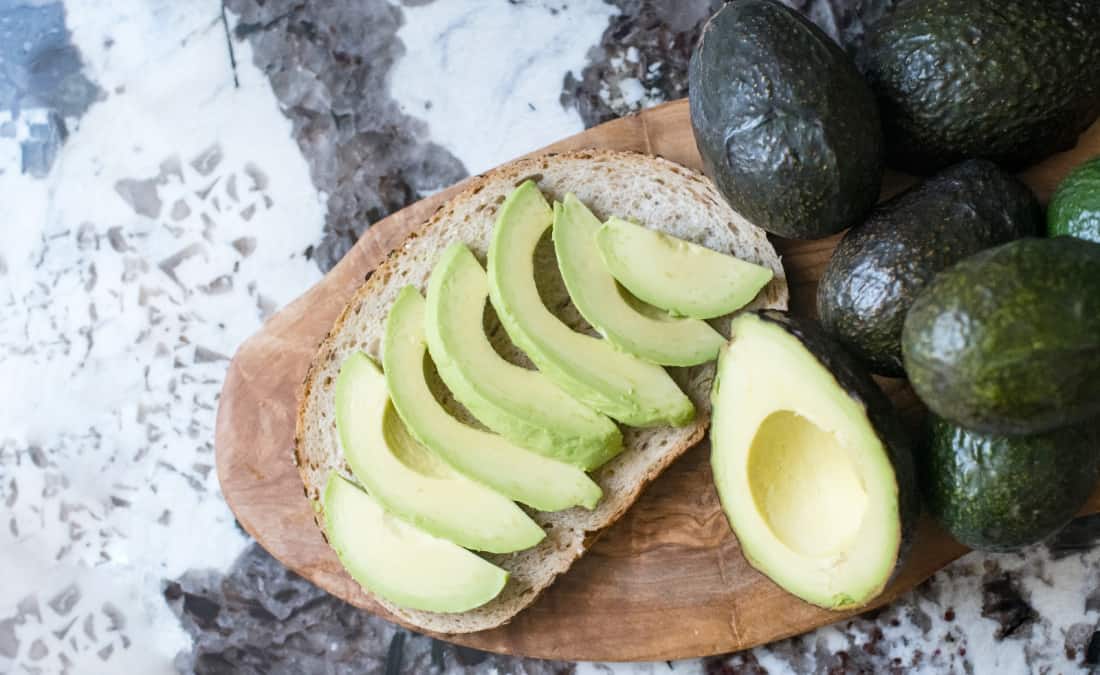 Known for their creamy texture and cult following, avocados can also add potassium to their list of benefits. One half of an avocado provides 487 mg or 12% DV of potassium, on top of fiber, healthy fats, and protein.
Add these Mini Tacos with Avocado, Hummus and Lime to your next Taco Night spread for a fun and utensil-free appetizer.
List of Food Sources of Potassium
Looking for a larger list of foods with potassium to boost your electrolyte intake this summer? Mix some of these into your daily meals and snacks.
Fruits Moderate to High in Potassium
Avocado
Dried apricots
Pomegranates
Raisins
Watermelon
Vegetables Moderate to High in Potassium
Beets
Butternut Squash
Mushrooms
Potatoes
Spinach
Sweet Potatoes
Swiss Chard
Tomatoes
Seeds, Legumes & Fish Moderate to High in Potassium
Almonds
Black Beans
Edamame
Flaxseeds
Lentils
Salmon
Here are some additional fun summertime recipes for snacks, salads, and meals with a potassium boost:
Which of these potassium-rich foods surprised you the most?