These holiday recipes feature beverages, entrees, desserts, and everything in-between. Get ready to fire up the stove and host a party (or three) because these recipes are dressed to impress.
The holiday season is upon us, and with it, frigid temperatures, bulky jackets, and special recipe books begin to make their yearly appearance. This time of year, we all start to feel the excitement and wonder that seems to be contagious with everyone we meet.
There is so much to look forward to in the remainder of the year, but this time around, I'm gratefully welcoming the holiday season with a new baby girl. Even though my days can get really hectic, I still want to make this season memorable (and tasty!), which is why I decided to turn to some of my favorite registered dietitian bloggers for inspiration.
I asked my dietitian blogger friends to share their favorite holiday-themed recipes, and oh boy, did they deliver! Happy Holidays!
Holiday Beverages
Pomegranate Ginger Smash, Kaleigh McMordie, RDN, Lively Table (shown above)
Thanksgiving Cranberry Apple Sangria, Emily Cooper, RDN, Sinful Nutrition
Orange CranPom Sparkling Punch with Thyme, Ginger Hultin, MS, RDN, Champagne Nutrition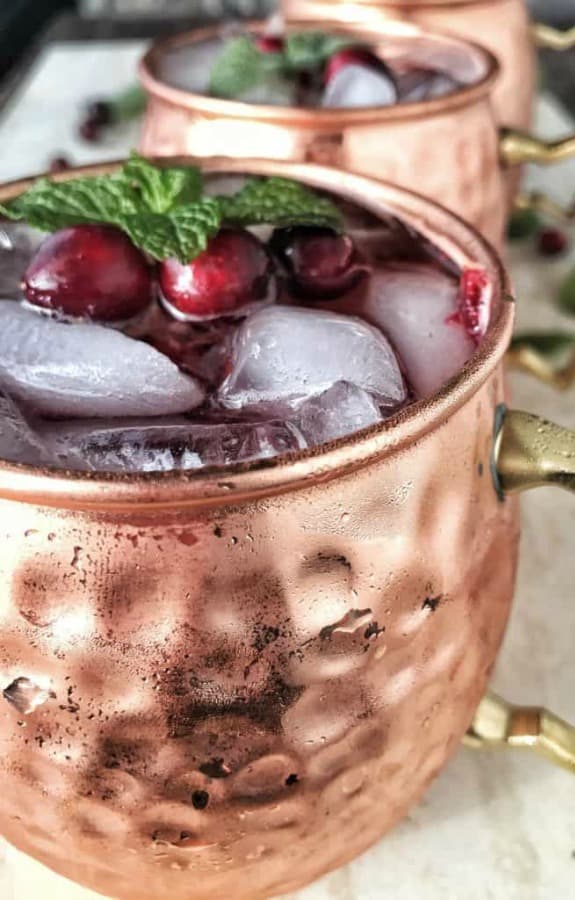 Cranberry Spritzer Cocktail, Jodi Danen, RDN, Create Kids Club (shown above)
Pomsettia, Elizabeth Shaw, MS, RDN, Simple Swaps
Holiday Appetizers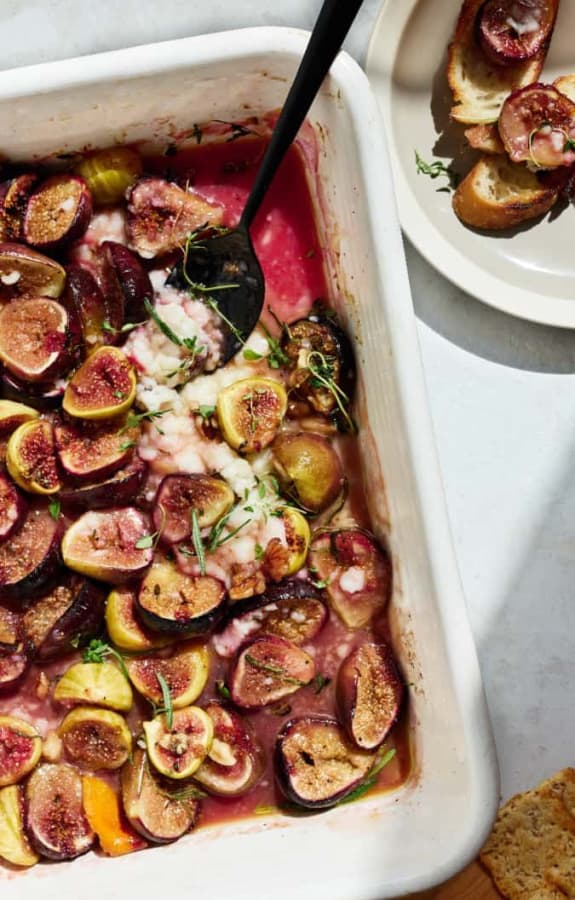 Baked Feta Dip with Figs and Fresh Herbs, Patricia Bannan, MS, RDN
Turkey Veggie Tray, Amy Gorin, MS, RDN, Amy Gorin Nutrition
Bacon-Apricot-Almond-Havarti Delight, Dr. Jennifer Bowers, PhD, RDN, Dr. Jenn Bowers Nutrition
Easy Homemade Cranberry Applesauce, Tawnie Kroll, RDN, Kroll's Korner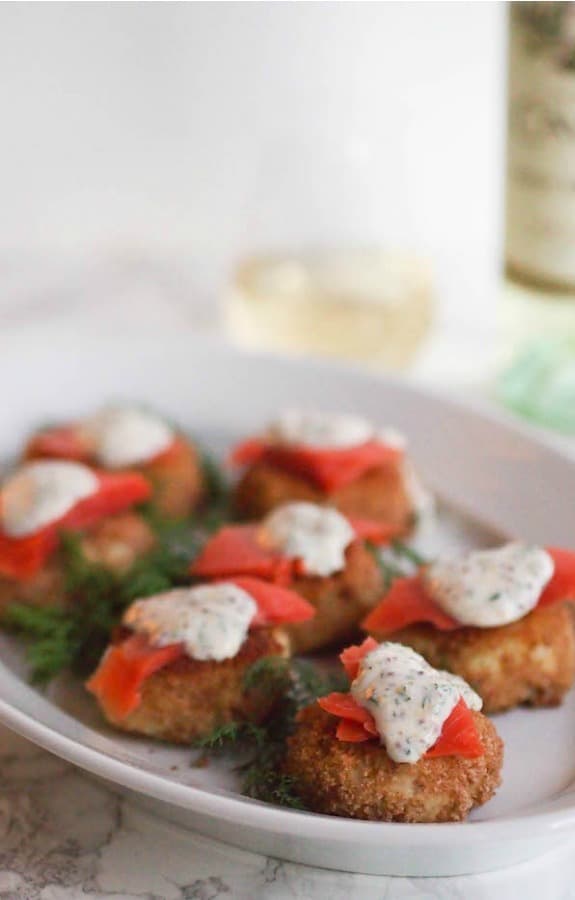 Potato Cakes with Smoked Salmon and Yogurt-Dill Sauce, Rachael Hartley, RDN, The Joy of Eating (shown above)
Coctel De Abulon, Christy Wilson, RDN, Christy Wilson Nutrition
Eggplant Pecan Pate, Sharon Palmer, RDN, The Plant-Powered Dietitian
Vegan Basil Stuffed Mushrooms, Alexis Joseph, RDN, Hummusapien
 Holiday Soups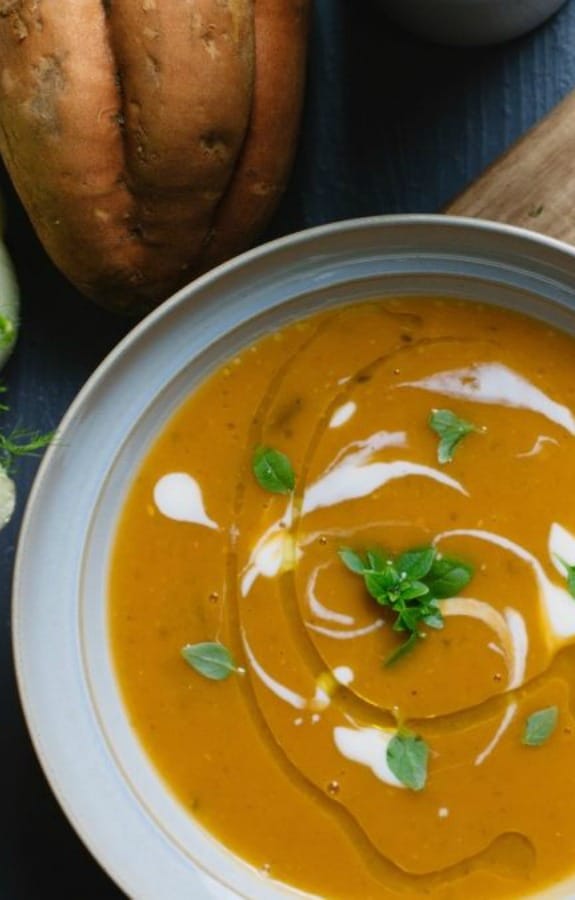 Sweet Potato Turmeric Soup, Patricia Bannan, MS, RDN (shown above)
Butternut Squash Soup, Sarah Remmer, RDN
Butternut Carrot Ginger Soup, Jennifer Hunt, RDN, Healthy Inspiration
Holiday Side Dishes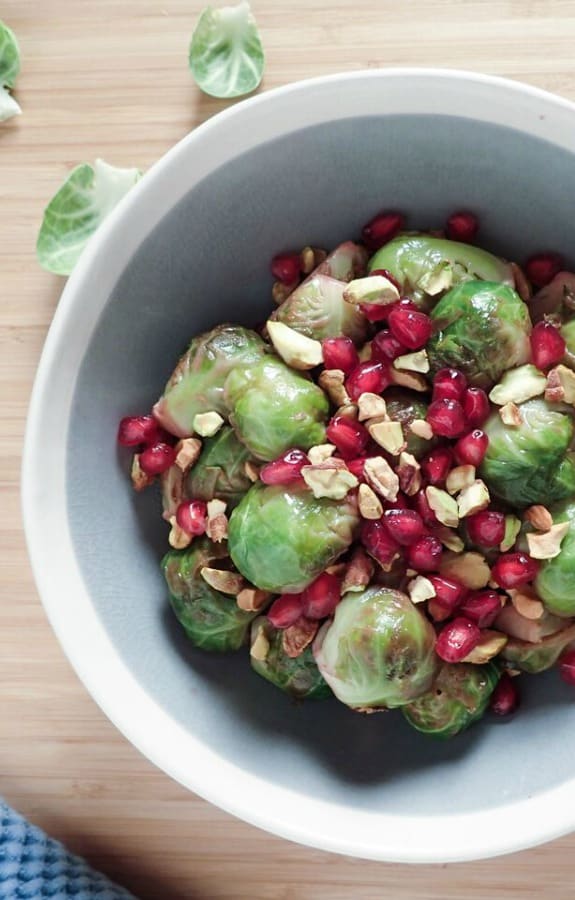 Pomegranate Glazed Brussels Sprouts with Pistachios, Patricia Bannan, MS, RDN (shown above)
Simple Refined-Sugar Free Cranberry Sauce, Kelly Jones, MS, RD, CSSD, LDN, Eat Real Live Well
Cranberry Orange Ginger Relish, Lauren Harris-Pincus, RDN, Nutrition Starring YOU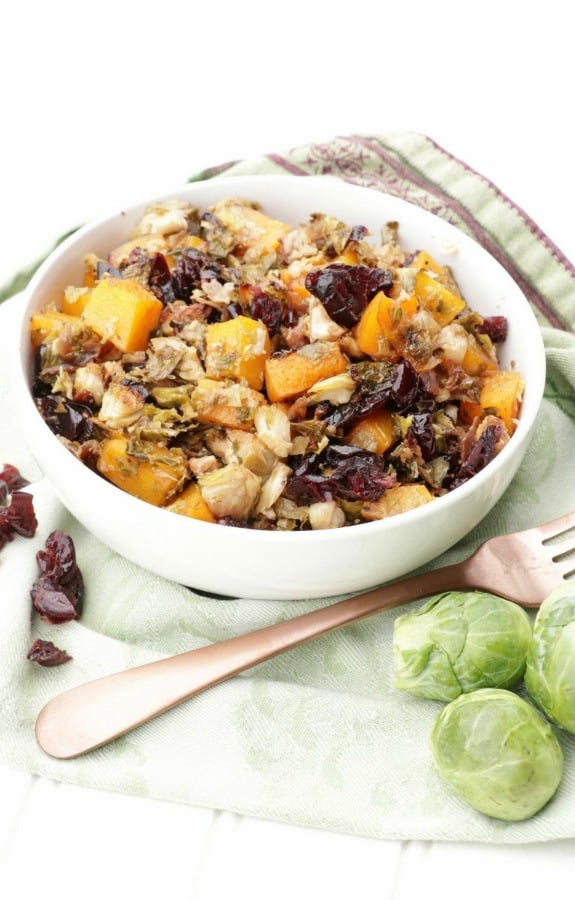 Roasted Brussels and Butternut Salad, Betsy Ramirez, RD, Betsy's Kitchen (shown above)
Healthy Cheesy Potatoes, Jodi Danen, RDN, Create Kids Club
Winter Tabbouleh Salad with Buckwheat, Roasted Carrots, and Orange Yogurt Sauce, Patricia Bannan, MS, RDN
Healthy Cornbread Stuffing, Kelli Shallal, RDN, Hungry Hobby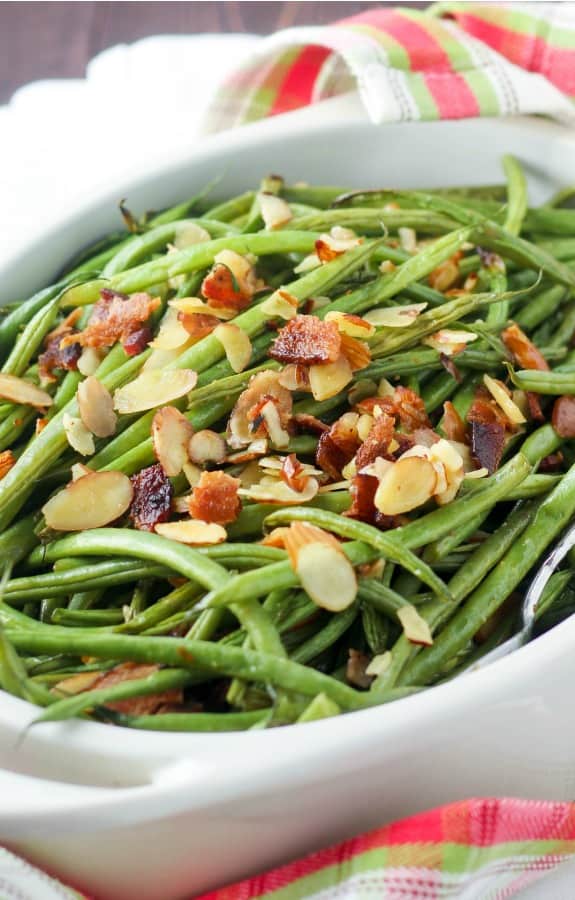 Roasted Green Beans with Bacon, Kelli Shallal, RDN, Hungry Hobby (shown above)
Roasted Carrots with Bone Broth and Maple, Patricia Bannan, MS, RDN
Lightened Up Pesto Potato Gratin, Jenna Braddock, RDN, Make Healthy Easy
Main Dishes for Holiday Celebrations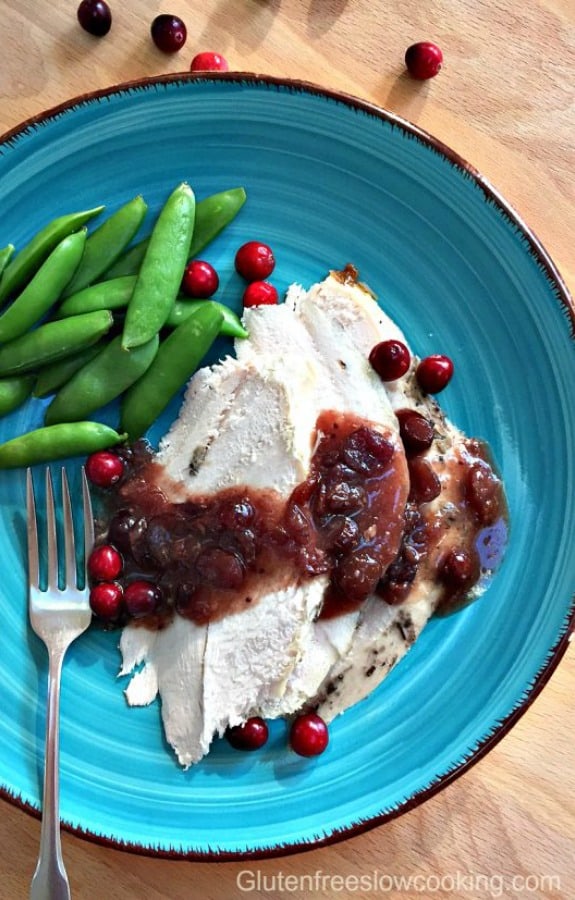 Cranberry Roasted Turkey Breast, Kitty Broihier, MS, RD, Gluten-Free Slow Cooking (shown above)
Mini Pecan Pies (plant-based), Patricia Bannan, MS, RDN
Herb and Garlic Spaghetti Squash, Sarah Remmer, RDN
Stuffed Acorn Squash with Apples, Nuts, and Cranberries, Valerie Agyeman, RDN, Flourish Heights
Holiday Desserts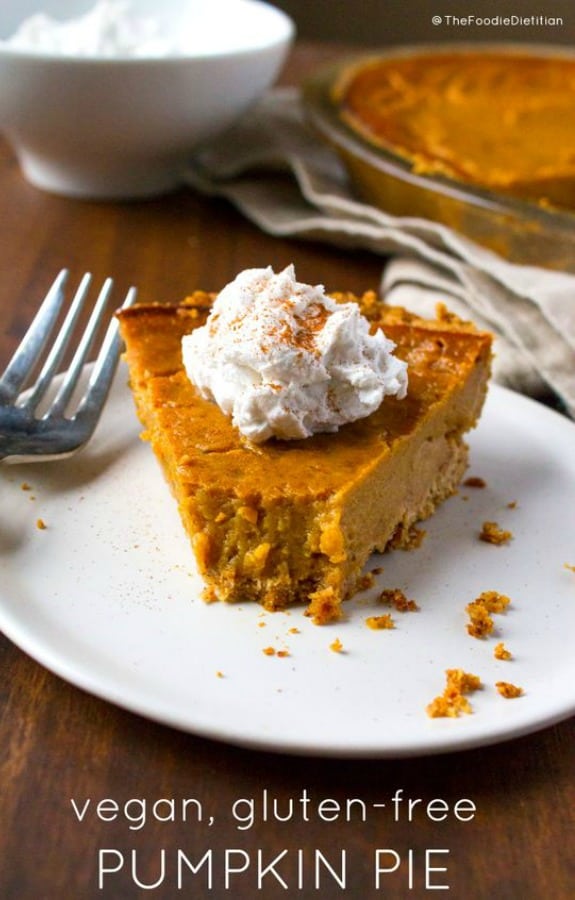 Vegan Gluten-Free Pumpkin Pie, Kara Lydon, RDN, The Foodie Dietitian (shown above)
Stuffed Baked Apples, Kelli Shallal, RDN, Hungry Hobby
Pumpkin Spice Coffee Cake, Betsy Ramirez, RDN, Betsy's Kitchen
Lightened-Up Seven Layer Bars, Liz Weiss, MS, RDN, Liz's Healthy Table
Orange Cranberry Tart, Judy Barbe, MS, RDN, Live Best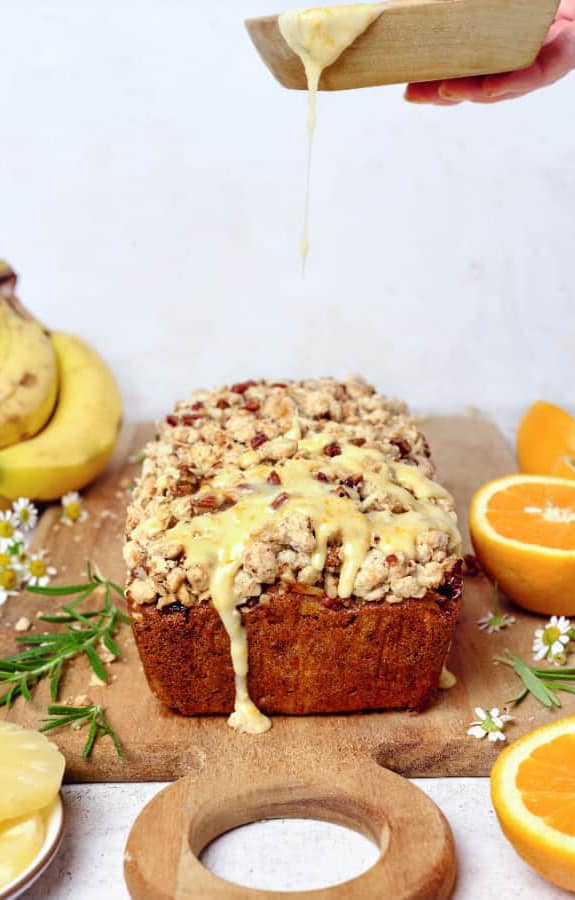 Hummingbird Loaf, Patricia Bannan, MS, RDN
Healthier Scotcheroos, Kaleigh McMordie, RDN, Lively Table
Cranberry Brie Pastry Puffs, Karman Meyer, RDN, The Nutrition Adventure
Pumpkin Spice Cake Roll, Lyssie Lakatos, RD, CDN, CFT, and Tammy Lakatos Shames, RD, CDN, CFT, The Nutrition Twins
Lighter Carrot Cake Cupcakes, Shannon A Garcia, MDS, RD, LD, KISS in the Kitchen