I'm delighted to have partnered with EQUELLE on this blog post. All opinions are my own.
Here are some easy ways to boost your mood and energy to beat the winter blues once and for all.
Does your mood seem to go down as soon as the colder temperatures and longer nights hit? There may be more to that than you think. Let's take a closer look at what's going on behind the scenes within your body, and what actions you can take to feel better throughout the winter.
Why Our Mood Changes with the Seasons
Yes, the changing of the seasons actually has a big influence on your mood.
A big component to seasonal swings in moods is the length of days. Your circadian clock, which is largely impacted by light, plays a big role in hormonal regulation and metabolism, which affects how you feel. Research on mood and seasonality also shows our bodies produce and uptake less serotonin, the hormone that helps regulate mood and happiness, during the winter months.
The change in daylight can also directly impact the body's production of Vitamin D. Insufficient levels of Vitamin D have been linked to depression and can impact serotonin production.
While foods like salmon and egg yolks naturally contain Vitamin D, depending on where you live and your UV exposure, you may need an extra boost. Speak with a registered dietitian about the best plan of action to keep your Vitamin D levels in the normal range all year long.
First Steps to Beat the Winter Blues
If you're looking for ways to stay upbeat in the wintertime, here are some easy tips that can help.
Follow the sunlight — Get as much sunlight as you can during the day. Opening the blinds or taking a walk outside, can help lift your spirits. You may also consider getting a light therapy lamp. These lamps can mimic the bright light from the sun that winter months lack.
Get moving — Physical activity of any kind not only helps to boost your mood, but it also helps reduce stress, promotes weight management, and supports heart health. Looking for a measurable goal? Aim for 150 minutes of moderate-intensity physical activity each week. This can include brisk walking, a dance class, ice skating, or even shoveling the snow!
Spend some quality time with loved ones — While we may not be able to change the weather or seasons, we can change how much time we spend with loved ones. Pick up a new hobby with a friend or family member, arrange more get-togethers, or simply cuddle with your furry companion. Research shows being more social in general can keep your mood up, and your stress levels down.
Adjust your diet — Adding mood-boosting foods (such as the foods mentioned below) can help brighten your day. In addition to diet, if you're perimenopausal or menopausal, consider a daily supplement like EQUELLE, which helps to provide mood support† and aid general well-being during menopause.†
Prioritize your sleep habits – When the sun isn't shining quite as much, it can make us want to stay inside and relax. But often times this extra downtime makes it harder to fall asleep. Take time to establish a healthy nighttime routine. And don't forget to consider your nightly eating habits too. Here are some recommended foods to eat before bed.
Foods to Help Beat the Winter Blues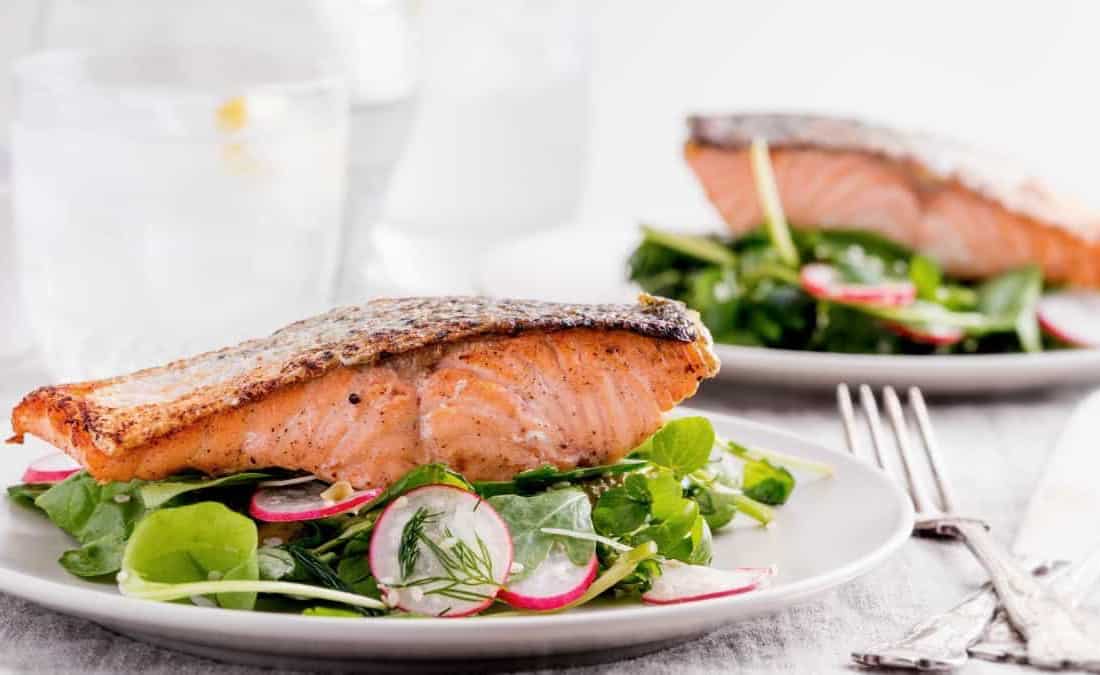 While you can't change the outside environment during the cold winter months, you can pay more attention to fueling your body's inside environment.
Make sure your meals and snacks are balanced. Include lean protein, healthy fats, and complex carbohydrates (packed with fiber!). This will give your body the nutrients it needs and will help you sustain your energy to stay upbeat and active.
In addition to balancing your food choices, research shows these foods offer unique attributes to help you beat the winter blues.
What of these mood-boosting strategies are you most likely to try first? Leave me a message, I'd love to hear your experience!
EQUELLE® is a hormone-free‡ dietary supplement, clinically shown to help reduce the frequency of hot flashes.† Findings show some experience benefits in as little as 4 weeks.** From the makers of Nature Made®, the #1 pharmacist recommended vitamin and supplement brand*, EQUELLE® works in harmony with your body and also helps to provide mood support†, relieve muscle discomfort†, and support general well-being during menopause†. Learn more here.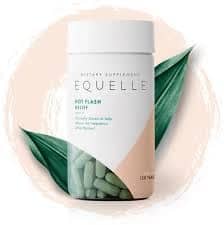 ⁠†These statements have not been evaluated by the Food and Drug Administration. This product is not intended to diagnose,
treat, cure, or prevent any disease.
‡Free from human or animal hormones. Contains trace amounts of isoflavones, a type of naturally occurring plant hormone.
*Based on a survey of pharmacists who recommend branded vitamins and supplements.
**Results not typical, Clinical studies show benefits in 4 weeks, with optimal results within 8–12 weeks.